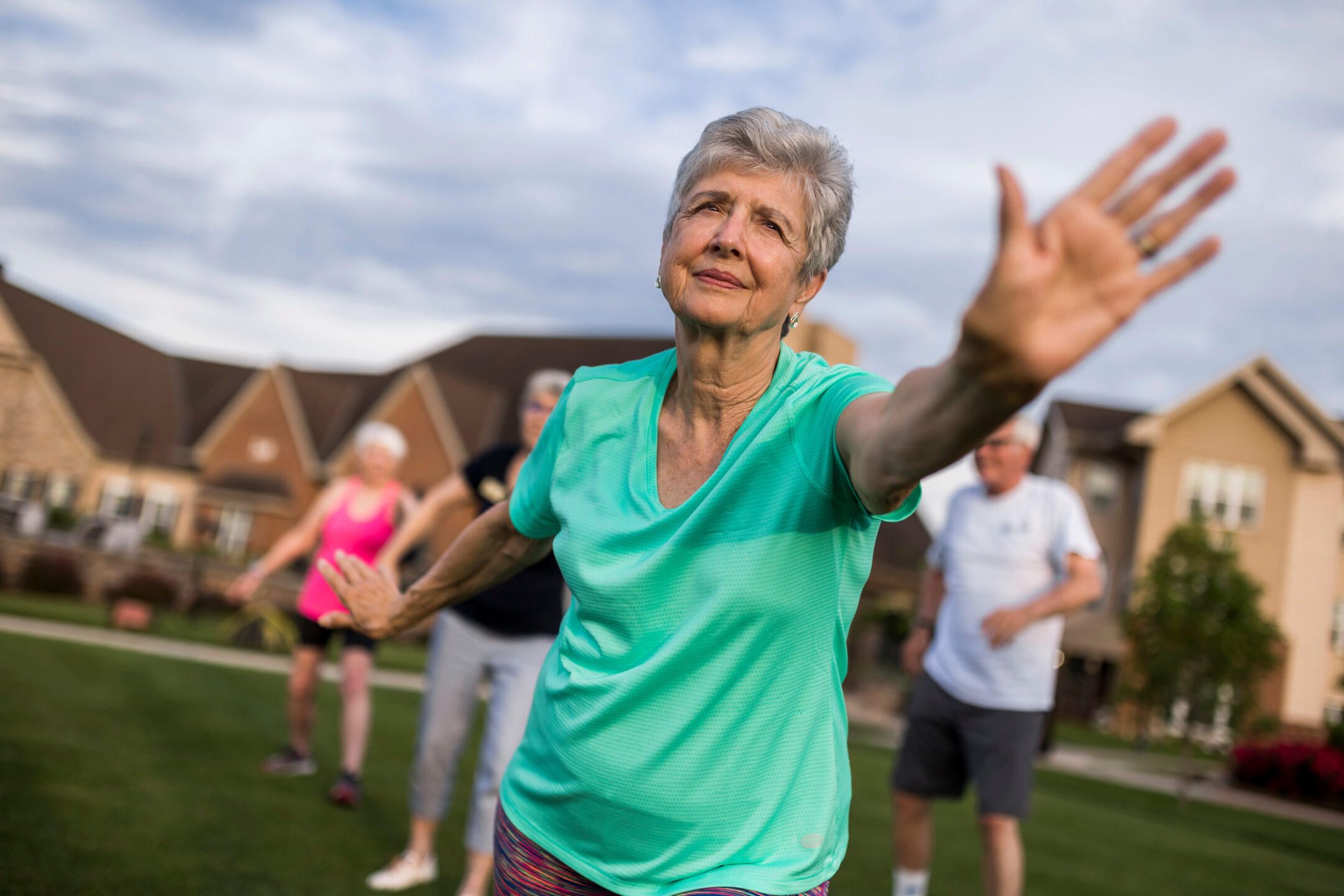 All Work and No Play?
Martin Swilinski, professor of Human Development and Family Studies, and director of the Center for Healthy Aging at Penn State, will discuss the role that work and play have for our brain health, including the emerging science on brain games, work, and leisure.
All lectures are free and open to the public. Reservation required; click and follow the link below, or for assistance call 814-865-4776. For more information on this series, visit https://healthyaging.psu.edu.