Contact Us Here.
Nobody gives you more help to make a sound decision.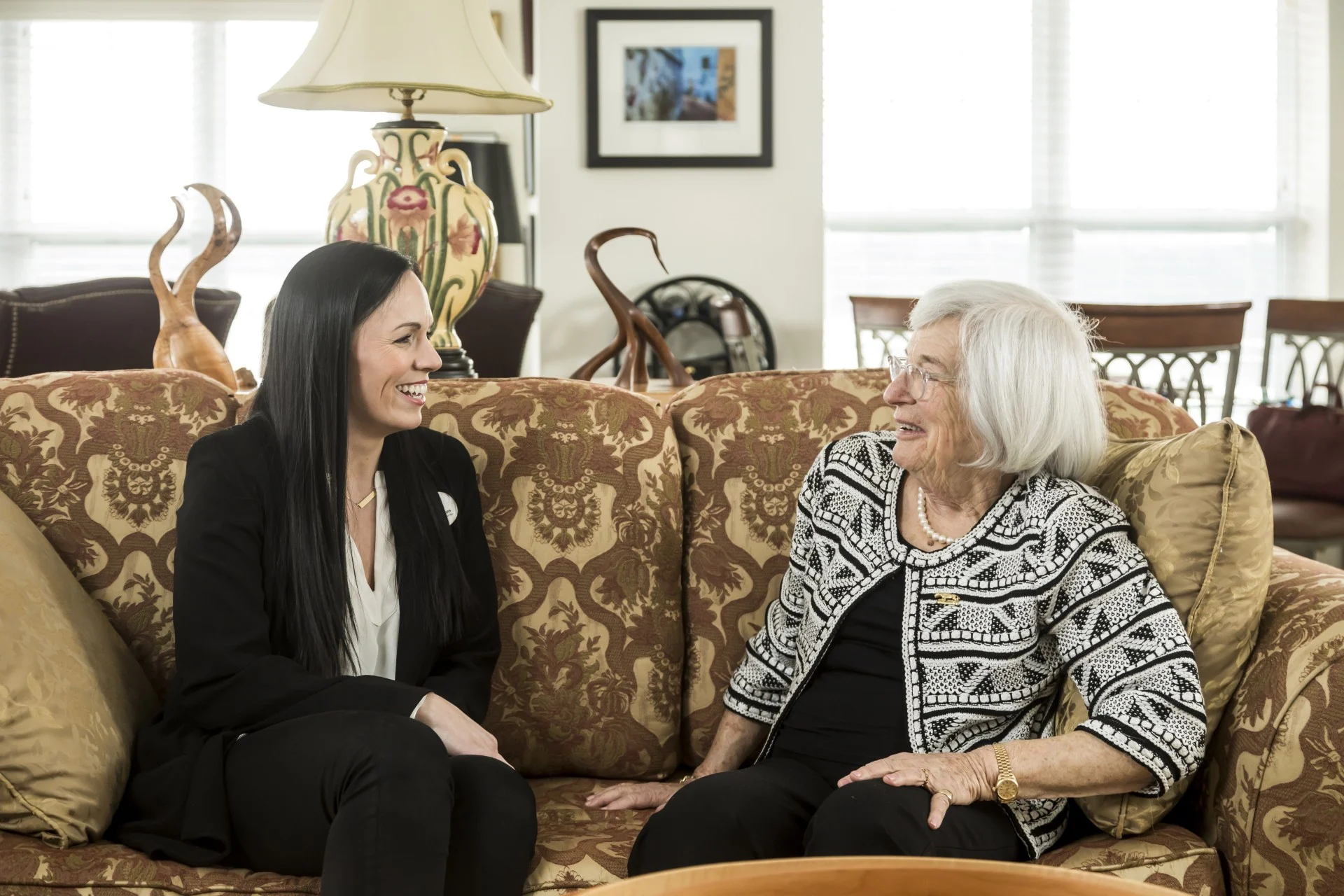 You know how exciting State College life is. You may not know how much more wonderful it can be when you enjoy the services, comforts and security of The Village at Penn State. Visit us and see for yourself. Get the facts you need about financial options, health care, tax advantages and asset conservation options. We want you to make a confident decision about your retirement living plans, no matter what you decide. We're here to help.
To contact us, please call us at –
Front Desk or Contact a Resident: 1-814-238-1949
For Sales & Marketing: 1-877-218-8204 
For Career Opportunities Apply Here
Or fill out the form below.
"*" indicates required fields